IAC Solves Dust Collection and Ducting Issues at Industrial Sand Plant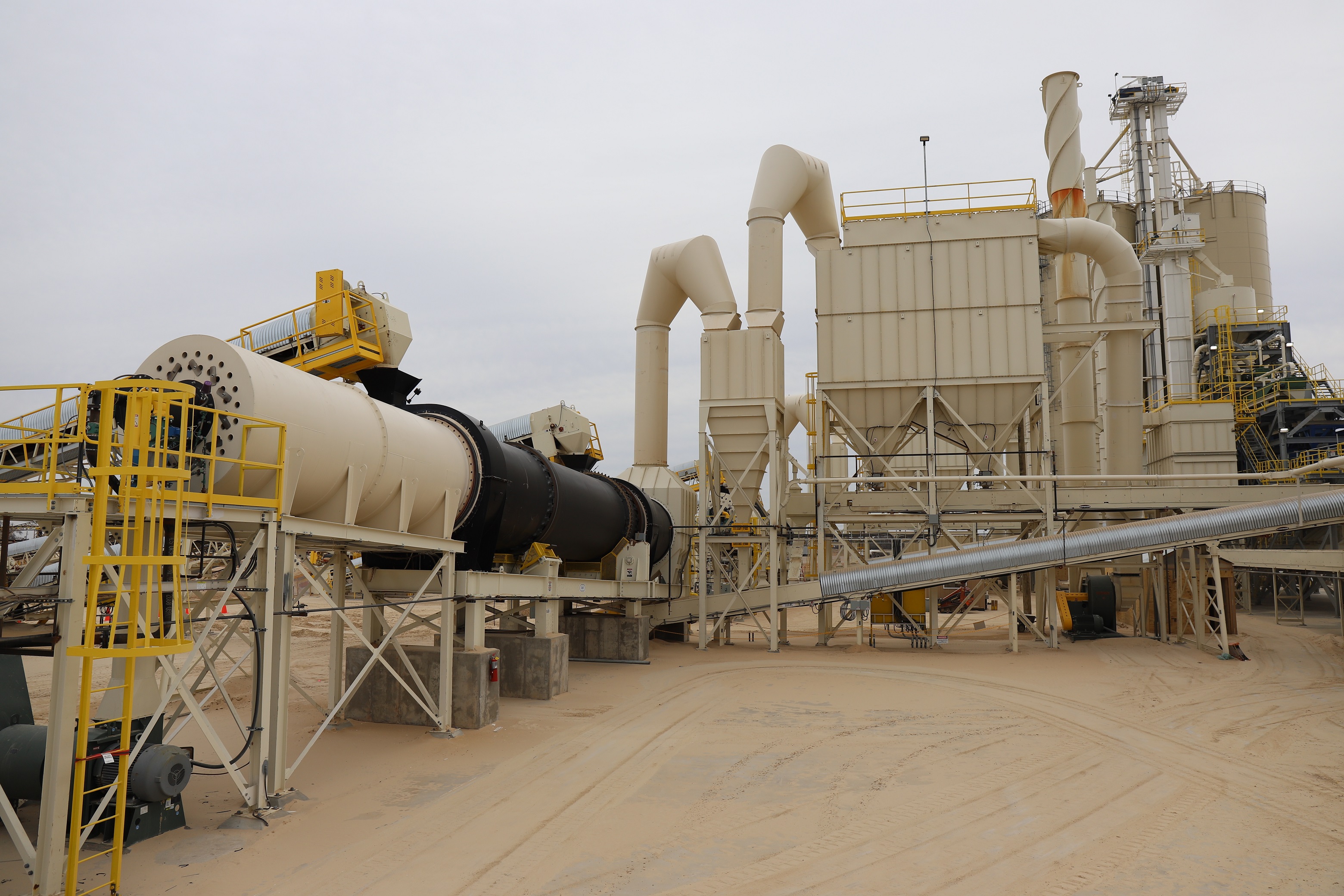 After a successful Baghouse 101 In Plant Seminar was given by IAC's Director of Business Development, IAC began working with an industrial sand plant to find the cause of a recent decrease in their productivity. IAC was then hired to complete an Engineering Inspection of the facility by IAC's Plant Optimization team of engineers. The team formed an extensive report outlining the issues the customer was having and provided solution options.
The IAC team found several areas of concern that needed to be addressed. Much of the plant's duct work and elbows had extensive areas of leakage. The facility was also in need of dust collection at their load out points and the plant was having difficulty putting together a comprehensive list of equipment and parts. All issues were extremely time sensitive and needed a solution quickly.
Having service teams nationwide, IAC was able to rapidly allocate one of their remote engineers living in the area. He was quickly able to visit the facility and get in touch with both the plant manager and maintenance team. The plant manager was able to find their original drawings and the IAC Sales Engineer and engineering team worked together to turn around an extensive parts quote as well as a quote for a new dust collection system for the load out points. The IAC Sales Engineer was pleased to hear that the customer decided to go with IAC as their solutions provider for these issues and any future problems the plant may have.
This example of team work and collaboration in a timely manner is exactly why IAC is a complete single source solutions provider. This customer was impressed by IAC's quick responsiveness to their specific problems and ability to find a solution. IAC was successful in increasing the plant's overall production and the efficiency of their dust collection.
Visit our Baghouse and Services page for more information about how IAC can maximize your performance!