IAC Becomes Primary Sponsor for De-Mon Racing #44 Justin Mondeik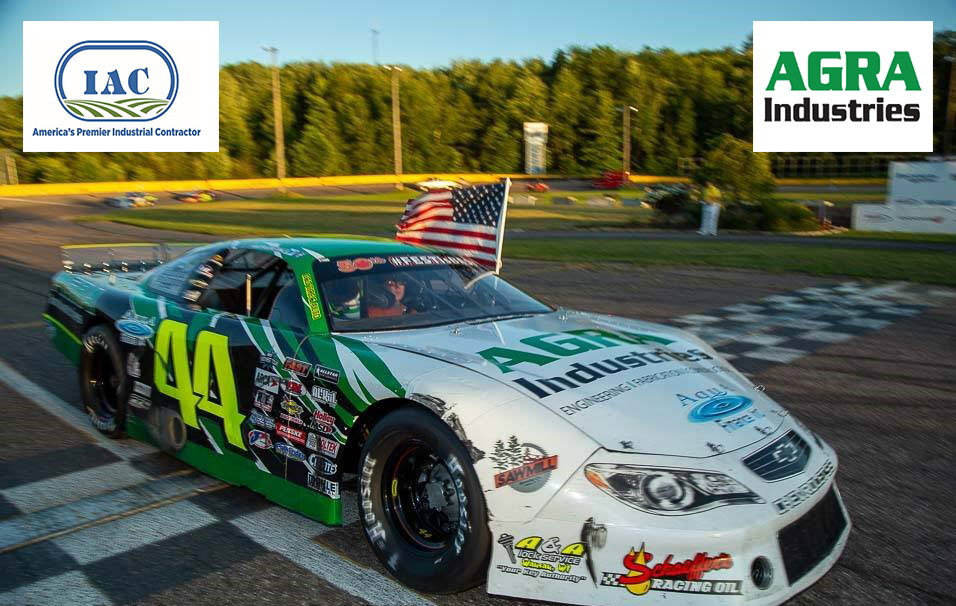 Increasing Customer Support and Industry Commitment
Mission, KS – January 23, 2020 – As Justin Mondeik prepares for his debut at New Smyrna Speedway, his self-owned race team announced a new Primary Sponsorship partner for Speed Weeks and the full ARCA Midwest Tour schedule. Industrial Accessories Company (IAC), America's Premier Industrial Contractor, has become a Primary Sponsorship partner for De-Mon Racing's #44 Justin Mondeik.
Justin Mondeik stated, "We are excited to have Industrial Accessories Company (IAC) on our race sponsor team. IAC's stellar reputation for being America's Premier Industrial Contractor has been long known in traditional industrial contracting circles, where they've built turnkey plants and manufacturing facilities for nearly thirty years."
In 2019, IAC began to apply its experience in industrial design, construction, and commissioning to the emerging hemp market, building facilities for hemp farmers and processors for drying, processing, and storage. IAC is currently collaborating with AGRA Industries, engineering hemp processing facilities throughout the country. Justin Mondeik, a Mechanical Engineer at AGRA, personally engineered their new Continuous Flow Hemp Dryer which is a cornerstone to this process.
"IAC is also known as a strong community partner, which is important to the De-Mon Racing program. My team believes in the importance of participating in community outreach projects. In the last two years we've worked with 62 different organizations and were involved in 176 community events and fund raisers to help support Military Veterans, Special Needs, Cancer Research, Hunger, Assisted Living, Scouts, and Engineering Education," added Mondeik.
As an Owner/Driver, he has goals set for 2020 and with high expectations. "I feel confident that we have the equipment and team we need to be a serious contender on the Tour this year. This is my fifth full-time year in a Super Late Model, and we are poised to have a great season," said Mondeik.
The IAC partnership is focused on bringing brand awareness to the fast-growing hemp industry, along with providing Business-To-Business opportunities to meet with prospective clients at the race venues. Bob Carter, President of IAC stated, "Our launch into motor sports racing coincides with our launch as a premiere provider of turnkey solutions to the hemp industry. We believe that hemp will be an important agricultural crop which will produce many beneficial products. It is our goal to ensure those products are harvested and extracted with the optimum of care and quality. Racing requires the same amount of dedication, plus lifts the spirits of those participating. We wanted to give something back to the business and individuals within our industry, and racing is a good fit."
To schedule an appointment or consultation with a member of IAC's expert Hemp Industry field team, please call 800-334-7431.
Learn more about IAC's hemp services and solutions, please visit http://www.iac-intl.com/industries-hemp-industry-solutions/.
For a full listing of products and services, please visit www.iac-intl.com.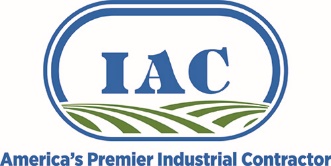 About: IAC and its subsidiary, Adelphi Construction, LC is a 33-year-old EPC Contractor providing OEM Air Filtration & Material Handling Products and Services, and other unique OEM Equipment such as patented Sand Dryers for the Frac Sand Industry. It has 300 employees located in USA, Mexico, Brasil, and Argentina, annual sales of more than USD $250 million. For more information about IAC please visit our website at www.iac-intl.com.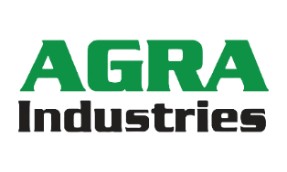 About Agra Industries: Founded in 1962, Agra Industries is a third-generation company that specializes in providing EPC contracting and manufacturing of specialized equipment to agricultural industries. Agra's proven equipment processes and cures over 1 trillion seeds annually, of various sizes and genetics. Agra has also engineered and constructed more than $350 million of ethanol projects – building eight complete facilities in North America. For more information about Agra, please visit our website at www.agraind.com.