Smart Buying Decisions for Pneumatic Conveying Systems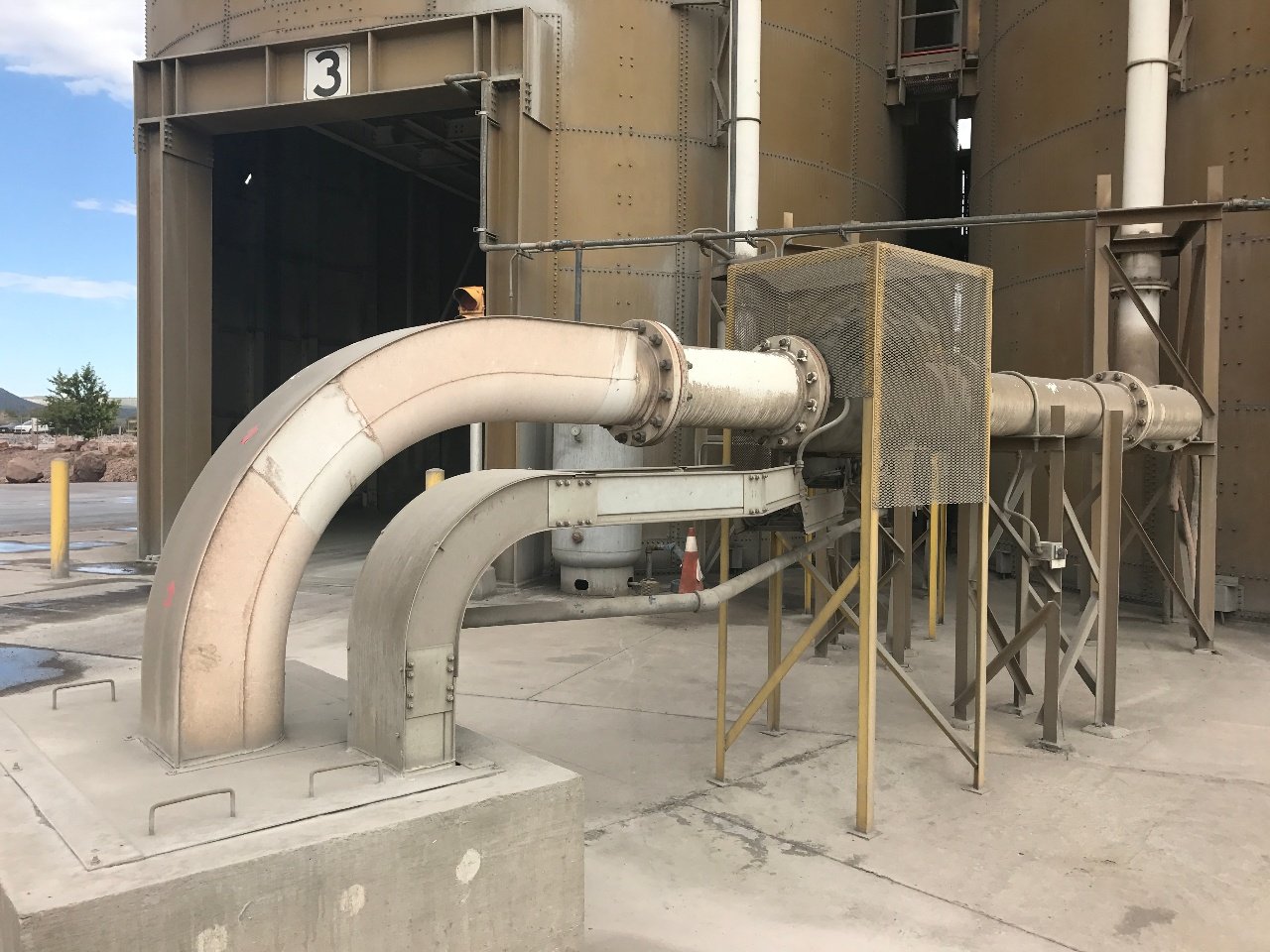 From the smallest elbow to the largest bin vent, knowing each part and piece of equipment is created for your particular pneumatic conveying process will help you save money, plan for maintenance, limit employee exposure, save energy, and increase your production rate. Over time, repeat fixes can become costly. Thus, it is important to ensure your system is outfitted specifically for your application and material.
"The pneumatic conveying industry has done an excellent job of recognizing where improvements can be made to help our customers extend the useful life of their material handling capital investments. We have learned, through decades of experience, where the common failure points are for each application," said Nathan Petrie, IAC Operations Manager, Bulk Materials Handling Division. "We consider variables such as equipment design, metallurgy selection, conveying parameters, and many more for every unique application. As a result, this allows us to design and supply systems ready to provide years of reliable production and minimal maintenance."
Using the correct equipment within your entire pneumatic conveying system may also be the difference between a complete replacement and a repair. Equipment intended to specifically withstand the conditions, products, and processes in your facility are strategically engineered to include easily replaceable sections that experience the most wear. For instance, a filter receiver handling abrasive material is often designed with a replaceable receiver section, so the entire unit does not have to be replaced. Purchasing pieces specific to your application can mean more reliability, longer service, and more efficiency.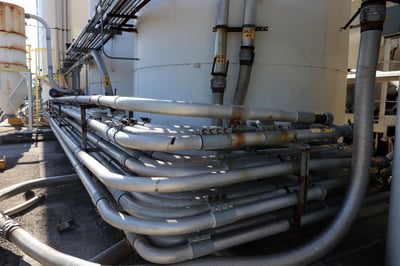 "A great example is convey piping elbow selection. In an abrasive application it is very common for a conveyed material to wear through pipe elbows in a shockingly short amount of time," Petrie said. "If a nonabrasive elbow is chosen to cut costs, rather than the use of elbows designed for wear resistance, it is not uncommon to have elbows worn through in a matter of months. In the exact same application, an elbow designed for wear resistance may be three times the cost, but it will last for years if not indefinitely. Design decisions like these have a significant impact on cumulative maintenance load and shutdown frequency."
Purchasing the proper equipment can also lend credibility to your facility because it will ensure your process is running at rate or better. Equipment operating at peak performance within a system equipped with all the parts and equipment conducive to your application will reduce waste, energy consumption, and downtime.
Work with a system integrator, like IAC, to find the right price point for a part or piece of equipment expressly conducive to your system and your budget. Proper equipment will increase productivity, and with regular maintenance, there is no unexpected downtime to bottleneck your process. Making smart buying decisions for your pneumatic conveying system is cost effective, efficient, safe, and benefits your process.
IAC is well known for providing customers with pneumatic conveying system designs and product solutions that are practical for their operation. We can help your facility meet or exceed rate!