The Importance of Baghouse Insulation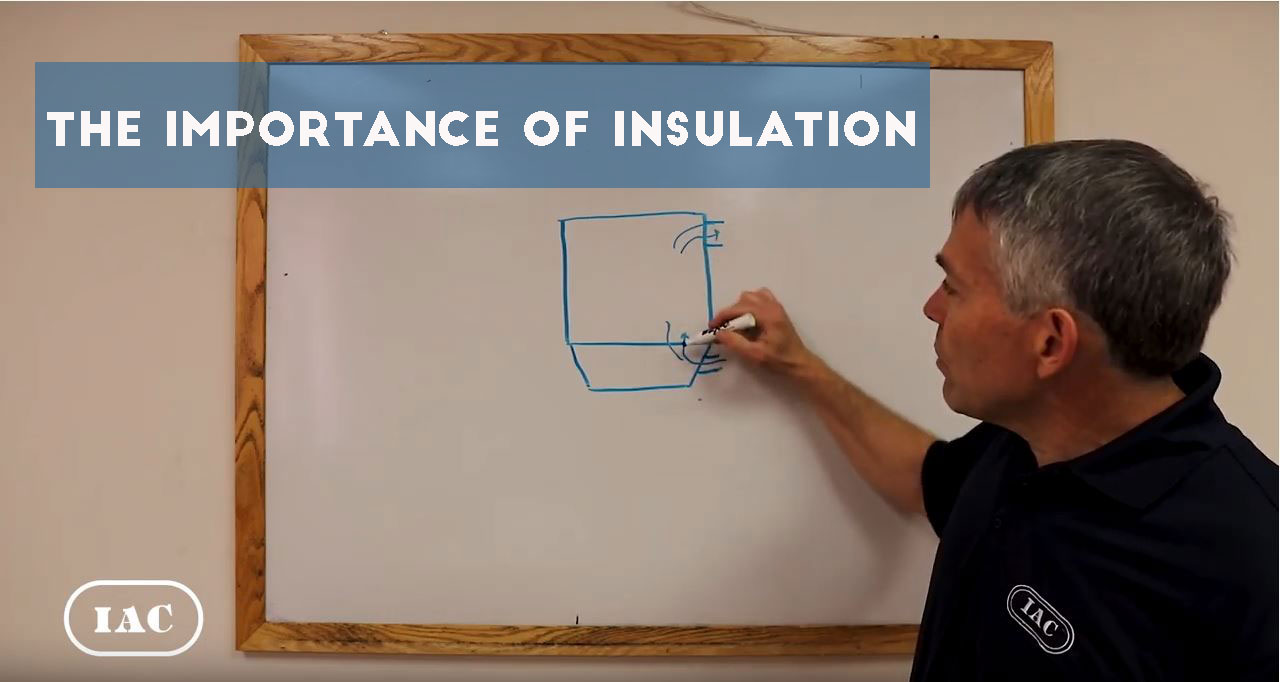 Insulation is an important aspect of many systems, but it is vitally important for high temperature systems in winter months due to the temperature difference in and outside of the process system. If your process involves dryers, kilns or mills, proper insulation is something to monitor so that your operation can run smoothly.
A high temperature system contains a high temperature flow throughout its process. That flow gets carried through a baghouse. Regardless of the type of baghouse, the layout may not be ideal, if the inlet and the outlet are on the same side of the system. An ideal baghouse would have the inlet on one side and the outlet on the other. This creates a balance in flow and helps to keep the temperature consistent within the system.
However, if your baghouse already has the inlet and outlet on the same side, then proper insulation can expand the life of your system. The side of the structure that does not contain the inlets and outlets is the problem area. This area can develop corrosion and condensation due to the difference in temperature from inside and outside the system. Insulating the opposite side of the inlet and outlet area can help to limit the damage caused from the difference in temperature, ultimately prolonging the life of your baghouse.
If you need help insulating your system, IAC is here to help! Give us a call today at 800.334.7431 or request a quote and get your systems insulated. Watch more videos of IAC's Luis Castano on our YouTube Page.